Three Strands Marketing exists to bring glory to God! We are thankful for the blessings that He has already given us and we strive to be able to bless out customers.
Our primary focus is helping small business owners and managers to build their business by improving their visibility in the local search results.
The Yellow-Pages and your local phone book are dead!
I'm old enough to have grown up looking for a local business in the Yellow-Pages of our local phone book. In my first marketing position for a local medical supply company in Idaho, I remember working with the store manager to get the business listed in the Yellow-Pages. It was between $600 to $1200 for a small print ad for the year!
Kids growing up today don't even know what a phone book is. My children, as well as my wife and I, will "Google" to find out what local company offer the services that we are looking for. We will "Google" a local business to get their address, phone number and find out what their services are. I've heard it said, and I would agree, "If you don't have a website in today, you don't have a business!"
As a local small business, you may not have the budget to be able to pay lone of the large internet marketing companies the $1200- $20,000 to get a website up online. Or maybe you don't have the knowledge and expertise to purchase the hosting, buy a domain, design and build the website… That's where we come in!
Three Strands Marketing is a premium website design agency that focuses on quality & relationships. We utilized technology to bring results to grow our clients businesses. We pride ourselves in great work ethic, integrity, and end-results. We has been able to create stunning designs in multiple verticals while allowing our clients to obtain an overall better web presence.
Our name is derived from the following bible passage: Ecclesiastes 4:9-12 (ESV) states: 9 Two are better than one, because they have a good reward for their toil. 10 For if they fall, one will lift up his fellow. But woe to him who is alone when he falls and has not another to lift him up! 11 Again, if two lie together, they keep warm, but how can one keep warm alone? 12 And though a man might prevail against one who is alone, two will withstand him—a threefold cord is not quickly broken.
Two people can accomplish more than twice as much as one; they get a better return for their labor. If one person falls, the other can reach out and help. But people who are alone when they fall are in real trouble. The three-part cord represents not only an effective team, but also a team that has more than one person to share the satisfaction of accomplished work and goals.
Three Strands Marketing wants to be that additional strand (partner) that your business needs to be successful in today's economy! Get in touch with us and see what we can do for your business by clicking here!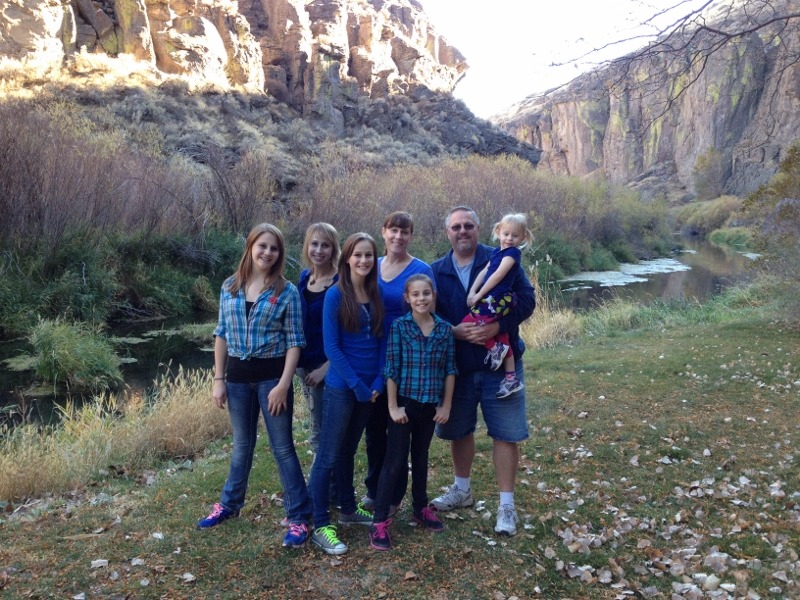 Our company philosophy is to create the kind of website that your businesses wants: easy to find, stylish and appealing, quick loading, mobile responsive and gets results!
We've designed our entire process and products around providing everything a small businesses needs when they're starting out – ensuring that working with us is always a quick, easy and hassle-free experience. We give our clients full control of their website without a ridiculous price tag, and we offer our expertise even after your website is live.