---
Child Care Website Design
As a professional child care provider, parents entrust their little ones to you. Why? because you have the training, expertise and you will give your full attention to their child's needs.
This is the same reason to trust Three Strands Marketing with your child care website design and online marketing! We have the training, expertise and will give you our full attention to your online needs!
As a small business owner or manager you need to balance your time with your budget. We know that you have too little of each. Our goal is to give you more time to attend to the little ones in your care without putting an overwhelming strain on your budget.
At this point you may be asking yourself "why do I even need a website for my daycare or nursery?"
The Benefits of a Website for a Child Care Provider
As in any small business you can't exist without customers or clients. Word of mouth will drive a few clients to your facility, but if you want to grow your business you will need to be able to reach parents who are outside of your network. A website is the first connection these new clients will have with you. You need to make a good impression in that first visit!
Have you tried any other forms of marketing for your child care business? Radio, television, print media and even YellowPages ads can be overwhelming for a small business to be able to afford and manage. A website that you own and control is the most cost effective way to reach new customers. You will be able to adjust your message to custom fit your business in a short period of time!
A website for your child care business will give you a way to provide important information to your current and future customers. Keep them up to date on the latest happenings, current business hours and rates, new employees and especially the activities that their children are and will be participating in.
Websites don't sleep! They will be selling your service to your customers 24/7 every day of the year, even on holidays. You will be able to showcase your expertise, experience, staff and facilities at a time that is convenient for your new customers.
What Can Your Child Care Website Express to Your New Clients:
A warm and welcoming introduction to the prospective parents
Qualifications, Certifications and Accreditation of your facility and staff
Staff-to-Child ratio
Detail your educational programs & curriculum and mission statement.
Present the facilities, including the classrooms and play area
Publish opening days & hours and location map
Outline workshops, games and activities you offer, display weekly menus etc.
List prices for basic care and additional services (meals, outings, special diets or care).
Publish online enrollment forms and payment options.
A good and detailed view of the amenities, toys and tools for kids
An option for you to schedule a tour prior to pursuing enrollment
Highlight the safety features that your facility offers
The Benefits of Using Three Strands Marketing for you Child Care Website Design:
1. We create exciting, professional-looking child care website designs with built-in features like forms, class schedule, maps, and photo galleries.
2. We offer an easy site-setup service for child care providers who don't have the time or skill to setup the site themselves.
3. We have a range of "Responsive" website designs which look great on every screen including desktop, laptop, smartphone and tablets.
4. We can provide training to make it easy for the child care provider to update their own website.
5. We can also provide upgrades to make your site more powerful and professional. Custom Child Care Logos, Facebook Fan Page Designs, Upgraded Photo Galleries and more!
6. We deliver prompt and skilled customer service before, during, and after we build the website for all of our clients.
​We believe that every industry, every business has its own norms, goals and target audience and we make sure that the clients we cater to achieve these goals through our web designs. Our website designs are not just attractive to look at but are also very functional and intuitive to use too.
Our child care website design is intended for the child care industry, enabling you, your business a quick and an affordable online presence. Our number one goal is to make the process as easy and smooth as possible for you so that you can focus on what you do best – child care!
Custom Child Care Website Design For As Little As $497
Recommended Posts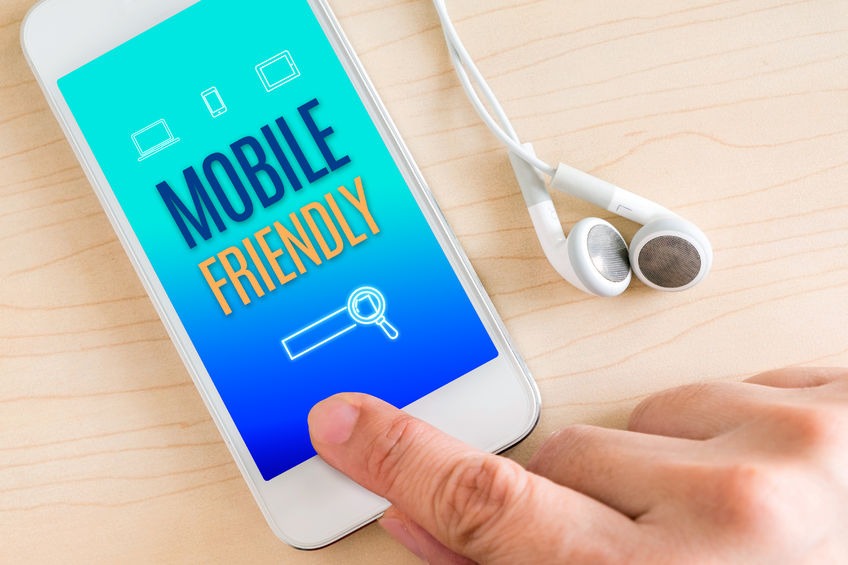 September 7, 2016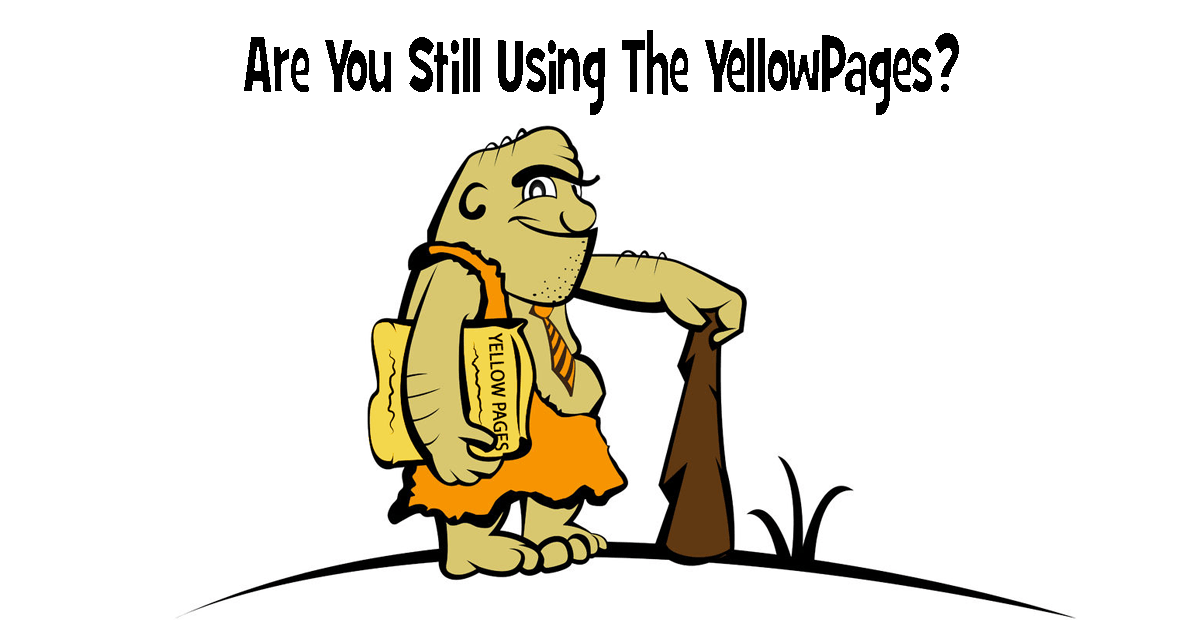 November 23, 2015