Twin Falls Search Engine Optimization
Are you searching for a Search Engine Optimization company (SEO) in Twin Falls? Three Strands Marketing is a locally owned SEO company right here in the Magic Valley.
Twin Falls Idaho is one of the fastest growing communities in Idaho, which is good if you are a Magic Valley business owner. But with all those new potential customers this will also bring your business the competition of many new Southern Idaho businesses!
In order to make sure that your business stays at the top of the local search results you need the help of a Search Engine Optimization company.
Download Local SEO Report here...
TAKE YOUR BUSINESS 
TO THE NEXT LEVEL
Three Strands Marketing can work with you to improve the search engine rankings and site traffic of your Southern Idaho business. Our experienced staff enables us to successfully meet the needs of Twin Falls and Magic Valley companies with complex websites in competitive industries
Search Engine Optimization is:
The technical and design process with the specific goal of improving the visibility of a website or a web page in a search engine's unpaid or "organic" results. This process can be further separated into both on-page SEO and off-page SEO.
In general, the higher that a webpage is displayed on the search results page the more visitors it will receive from the search engine's users. SEO can target many different kinds of search, including image search, local search, video search, academic search, news search and industry-specific vertical search engines.
Organic search results are the listings located under the sponsored or paid ads in the search engine results. Organic means that these listing come up naturally, without having to pay for them. A lot of Twin Falls and Southern Idaho businesses do not realize they can optimize their website (on-page) for enhanced organic search placement. Search engine optimization specifically for Twin Falls and surrounding areas is critical to your online marketing strategy.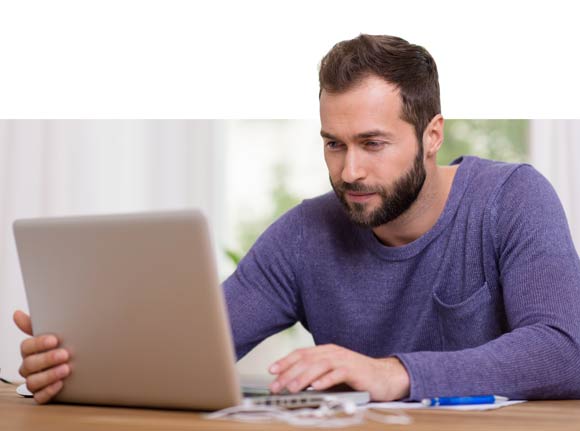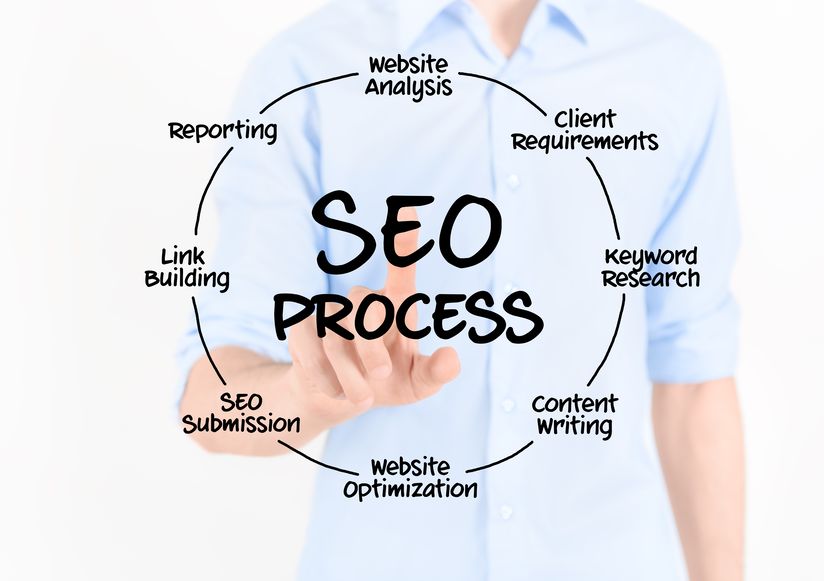 On-Page & Off-Page Search Engine Optimization
A lot of Twin Falls and Southern Idaho businesses do not realize that they can optimize their website (on-page) as well optimize the internet (off-page) for enhanced organic search placement.
The goal of both on-page and off-page optimization is to communicate to the various search engines the intent and focus of your specific business based on the keywords which most accurately reflect your business, your customers and your goals.
On-page SEO is achieved by the use of proper website structure and design. This includes attention to your websites Title Tags, Meta Descriptions, and more so that the search engines can correctly interpret and understand your website.
Off-page SEO is a process of building links from other pertinent websites back to your website. This can be through the use of industry and local Business Directories, Google My Business and Bing Places for Business listings, community organizations and other relevant websites. These links help the search engines determine your authority related to a specific search term or phrase.
Before beginning a search engine optimization (SEO) project, it is important to understand the process involved in an effective SEO campaign. Three Strands Marketing caters to clients who require an intensive, full-service approach to search engine marketing.
WHY SEO IS BENEFICIAL TO YOUR BUSINESS?
Three Strands Marketing, Twin Falls premier SEO and website design company, is now providing Search Engine Optimization in Twin Falls, Idaho and throughout Southern Idaho, including: Burley, Jerome, Filer, Kimberly, Buhl, Hailey, Bellevue, Gooding, Wendell. Eden Hazelton, Shoshone, Murtaugh, Hagerman and Sun Valley!Search